X-TIGI Flagship A1 & A1 Plus 2017 Launch Events Successfully Concluded
X-TIGI unleashed a new smartphone model, the X-TIGI A1 and its high-end version A1 Plus on successive days earlier last month at 3 separate launch events, respectively in Kenya, Cameroon and Ghana.
With talks and demonstrations, the KENYA, CAMEROON and GHANA Offices of X-TIGI hosted its launch event on the achievement of the X-TIGI A1 & A1 Plus Release. The demonstrations were very exciting in showing off the new features of the products. X-TIGI supporters have high expectations that the stunning newly-coming devices will amaze us all.
Here's a close look at what to expect from the event.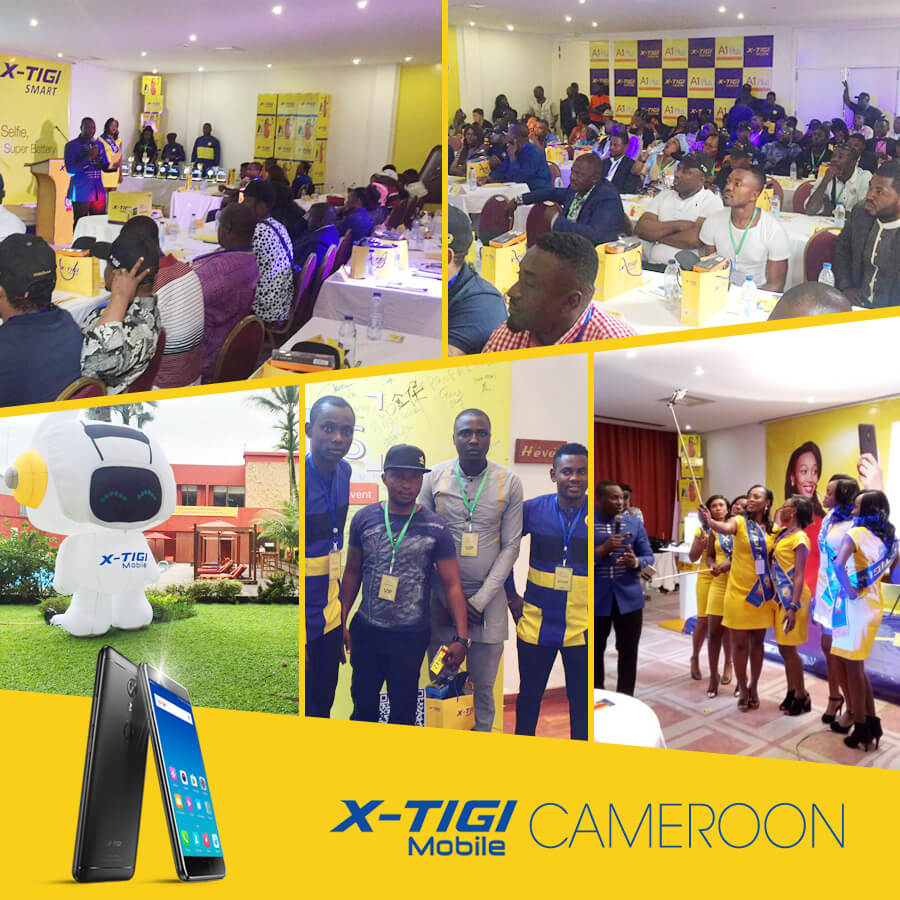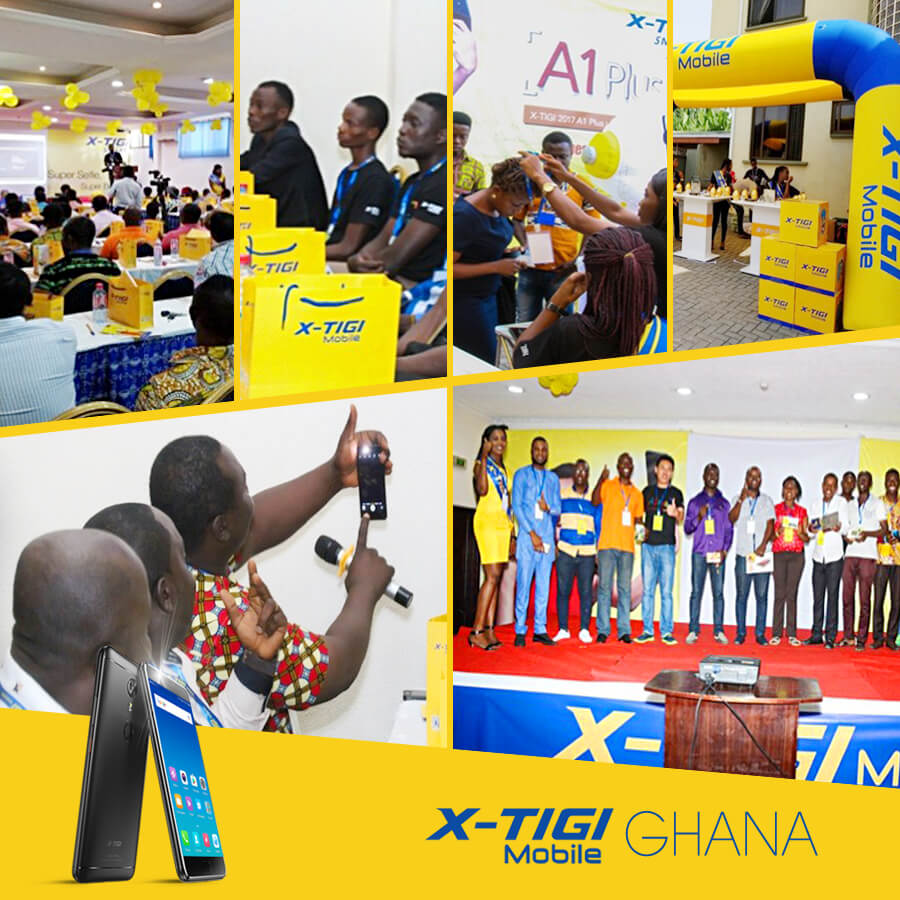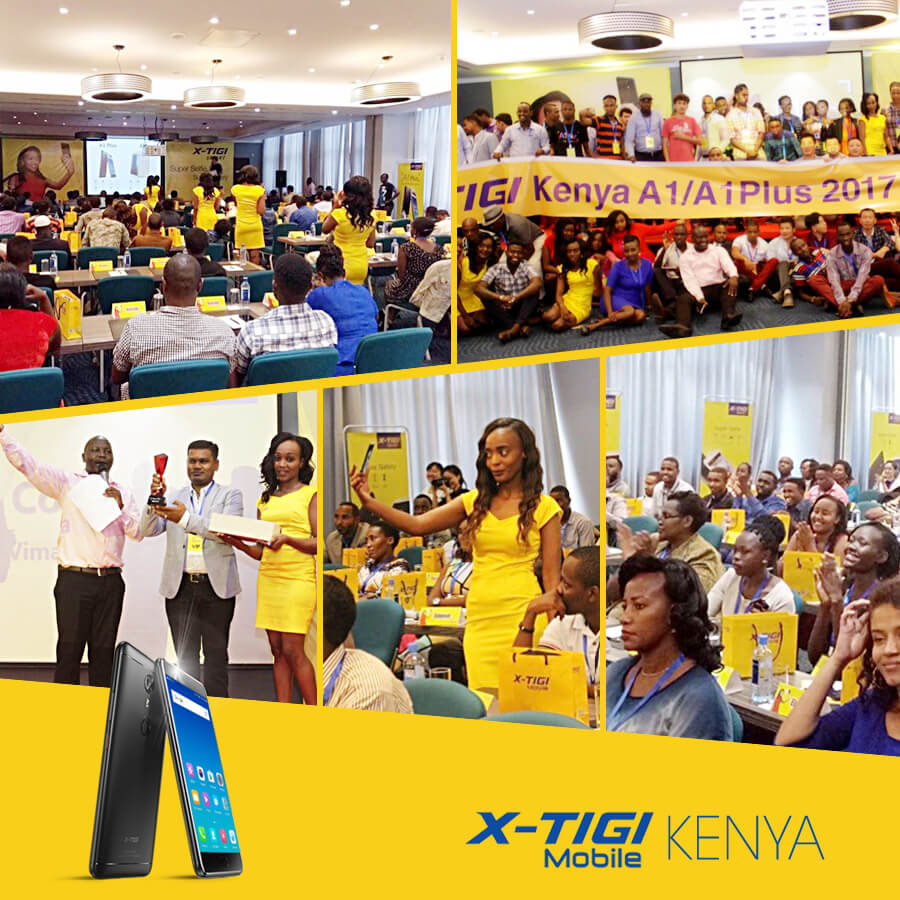 X-TIGI (HONG KONG) CO.,LIMITED
one of China's largest international high-tech enterprise groups of consumer electronics on global scale specializing in the R&D, design, production, sales and after-sales services of mobile communication products, tablet and small appliances and so on.
Tel:+86 0755 21015321
Fax:+86 0755 21015502
Copyright © 2023.X-TIGI Moblie All rights reserved.